True excellence in turfgrass is achieved when performance, sustainability, and aesthetics are maximized. Platinum TE™ Paspalum meets the mark of excellence in all categories.
Introduced in 2007, Platinum TE Paspalum exceeded turfgrass standards by delivering high performance and versatility. Exceptional results and the endorsement of the world's leading golf course architects, superintendents, and field managers led to Platinum TE applications in dozens of countries. Hundreds of golf courses, sports fields, and landscape projects feature Platinum TE.
Platinum TE's dark green color and superior striping capture attention, while its exceptional salt tolerance and remarkable ability to thrive in low light intensity conditions deliver turfgrass solutions for the most challenging environments.
PLATINUM TE PASPALUM IS A LICENSED AND CERTIFIED TURFGRASS WITH PRODUCTION LIMITED TO A SELECT GROUP OF THE HIGHEST QUALITY GROWERS.
Platinum TE™ Paspalum is the turfgrass of choice at every stadium and practice facility of 2022 FIFA World Cup Qatar.
News on PLATINUM TE™ PASPALUM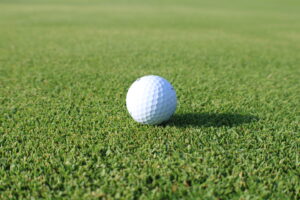 Dr. Ron Duncan answers common questions about seashore paspalum, offering the basic facts about this sustainable turfgrass.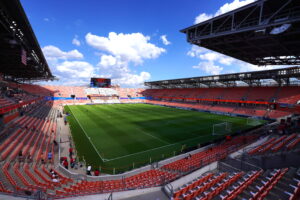 When CSFM Dan Bergstrom set out to deliver elite playing surfaces for soccer, football, and baseball, he insisted on next level stadium turfgrass.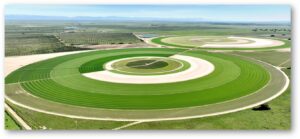 Platinum TE Paspalum adds its first licensed turf farms outside of the U.S. giving the Mediterranean and Saudi Arabia local access to the world class turfgrass.